UV LED LINEAR CURING SYSTEMS
UV LED Curing systems offer high intensity light curing capabilities. Typical cure speeds are between 2-10 seconds and features include:
High performance

Compact, lightweight and durable

Fan cooled for temperature management.

Instant on/off function – no warming up time.

Very high intensity outputs.

Suitable for a wide range of manufacturing applications.

Superior product life span – 20,000 working hours.

Safe for use in any production environment – ozone free, mercury free.

No replacement parts required.

Suitable for use in the Medical Device manufacturing markets.

Suitable for working with all types of substrates.
---
AFL -50
---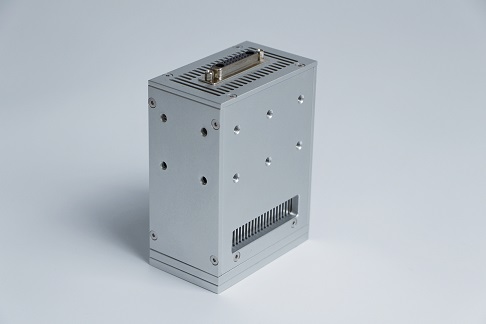 | | |
| --- | --- |
| Product Code: | AFL-50 |
| Irridation size: | 10-50mm |
| Outer size: | W-L-H: 35 x 70 x 88mm |
| UV intensity: | 2500mW/cm2 |
| Distance to part: | 10mm |
| Wavelength: | 365 / 385 / 395 / 405nm |
| Cooling: | Fan |
| Drive: | Controller |
---
AFL-100
---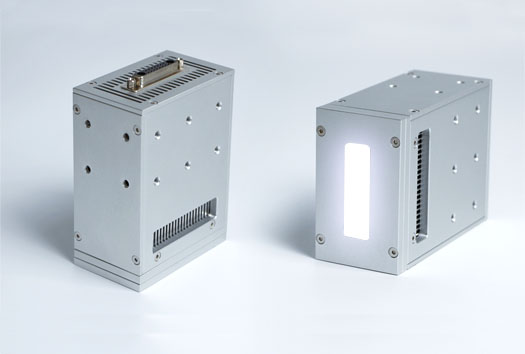 | | |
| --- | --- |
| Product Code: | AFL-100 |
| Irridation size: | 10 - 100mm |
| Outer size: | W-L-H: 35 x 104 x 100mm |
| UV intensity: | 2500mW/cm2 |
| Distance to part: | 10mm |
| Wavelength: | 365 / 385 / 395 / 405nm |
| Cooling: | Fan |
| Drive: | Controller |
---
AFL-200
---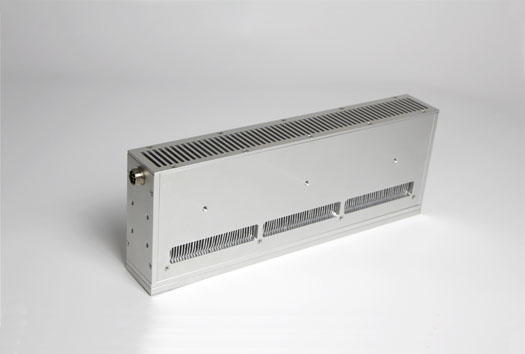 | | |
| --- | --- |
| Product Code: | AFL-200 |
| Irridation size: | 10 - 200mm |
| Outer size: | W-L-H: 35 x 204 x 100mm |
| UV intensity: | 2500mW/cm2 |
| Distance to part: | 10mm |
| Wavelength: | 365 / 385 / 395 / 405nm |
| Cooling: | Fan |
| Drive: | Controller |
---
AFL-300
---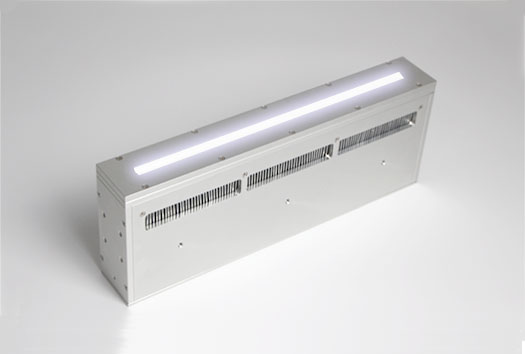 | | |
| --- | --- |
| Product Code: | AFL-300 |
| Irridation size: | 10 - 300mm |
| Outer size: | W-L-H: 35 x 304 x 100mm |
| UV intensity: | 2500mW/cm2 |
| Distance to part: | 10mm |
| Wavelength: | 365 / 385 / 395 / 405nm |
| Cooling: | Fan |
| Drive: | Controller |
---
AFL-400
---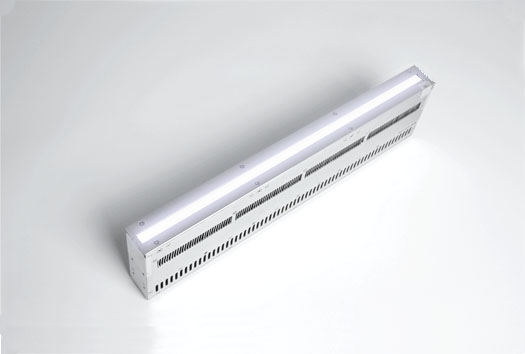 | | |
| --- | --- |
| Product Code: | AFL-400 |
| Irridation size: | 10 - 400mm |
| Outer size: | W-L-H: 35 x 404 x 100mm |
| UV intensity: | 2500mW/cm2 |
| Distance to part: | 10mm |
| Wavelength: | 365 / 385 / 395 / 405nm |
| Cooling: | Fan |
| Drive: | Controller |
---
AFL -500
---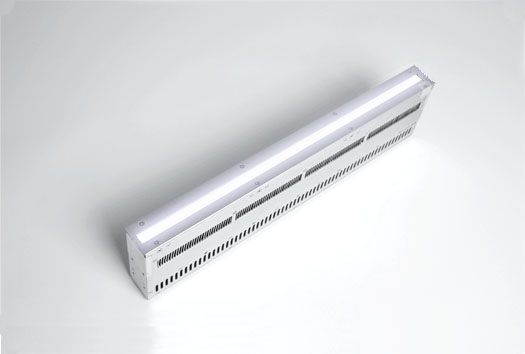 | | |
| --- | --- |
| Product Code: | AFL-500 |
| Irridation size: | 10 - 500mm |
| Outer size: | W-L-H: 35 x 504 x 100mm |
| UV intensity: | 750mW/cm2 |
| Distance to part: | 10mm |
| Wavelength: | 365 / 385 / 395 / 405nm |
| Cooling: | Fan |
| Drive: | Controller |
---
AFL-120-D
---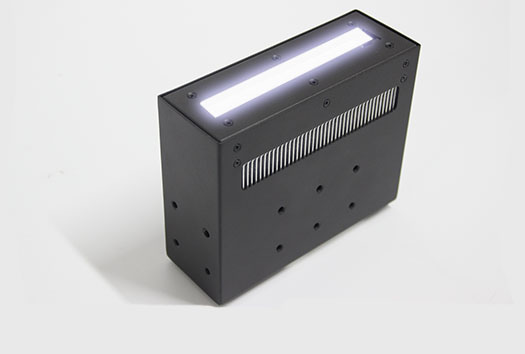 | | |
| --- | --- |
| Product Code: | AFL-120-D |
| Irridation size: | 10 - 120mm |
| Outer size: | W-L-H: 54 x 150 x 120mm |
| UV intensity: | 3000mW/cm2 |
| Distance to part: | 10mm |
| Wavelength: | 365 / 385 / 395 / 405nm |
| Cooling: | Fan |
| Drive: | Controller |
---
AFL-200-D
---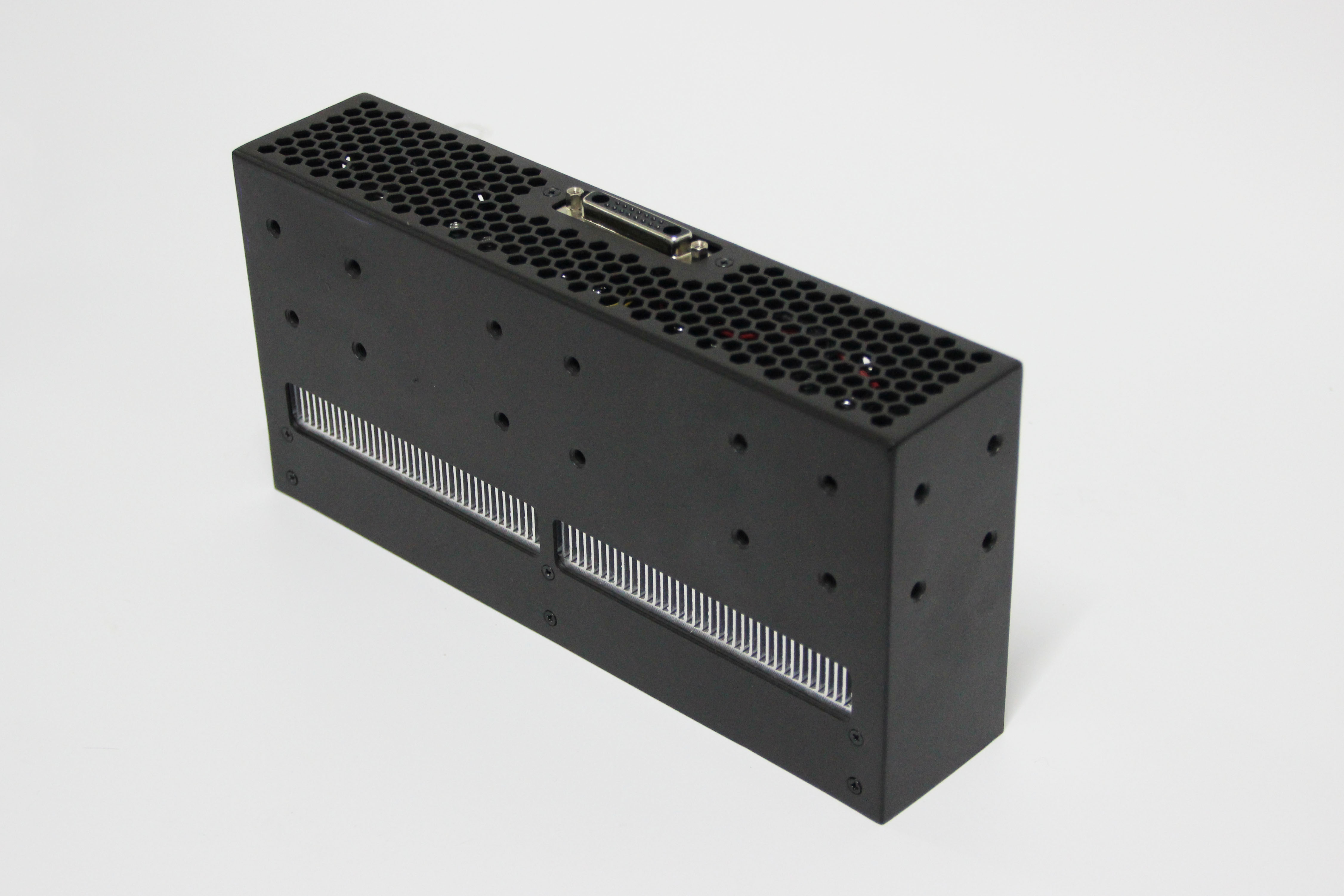 | | |
| --- | --- |
| Product Code: | AFL-200-D |
| Irridation size: | 10 - 200mm |
| Outer size: | W-L-H: 54 x 250 x 120mm |
| UV intensity: | 2500mW/cm2 |
| Distance to part: | 10mm |
| Wavelength: | 365 / 385 / 395 / 405nm |
| Cooling: | Fan |
| Drive: | Controller |
---
AFL-300-D
---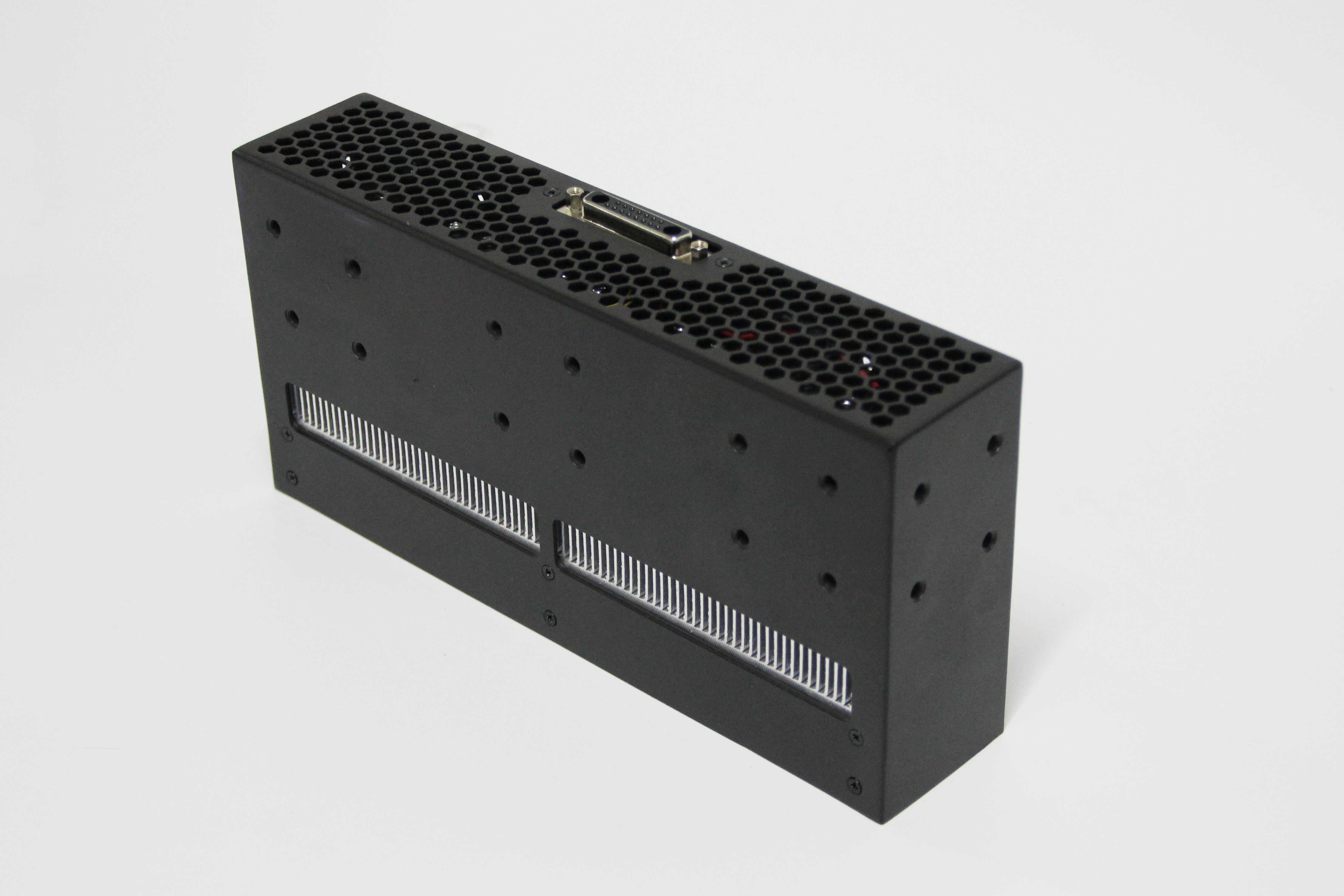 | | |
| --- | --- |
| Product Code: | AFL-300-D |
| Irridation size: | 10 - 300mm |
| Outer size: | W-L-H: 54 x 350 x 120mm |
| UV intensity: | 2500mW/cm2 |
| Distance to part: | 10mm |
| Wavelength: | 365 / 385 / 395 / 405nm |
| Cooling: | Fan |
| Drive: | Controller |
---
AFL-520
---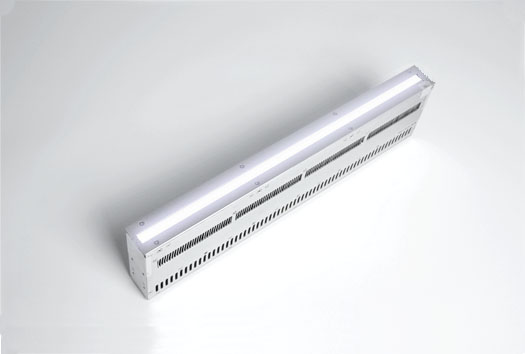 | | |
| --- | --- |
| Product Code: | AFL-520 |
| Irridation size: | 10 - 520mm |
| Outer size: | W-L-H: 65 x 660 x 120mm |
| UV intensity: | 3000mW/cm2 |
| Distance to part: | 10mm |
| Wavelength: | 365 / 385 / 395 / 405nm |
| Cooling: | Fan |
| Drive: | Controller |
---
AFL-1000
---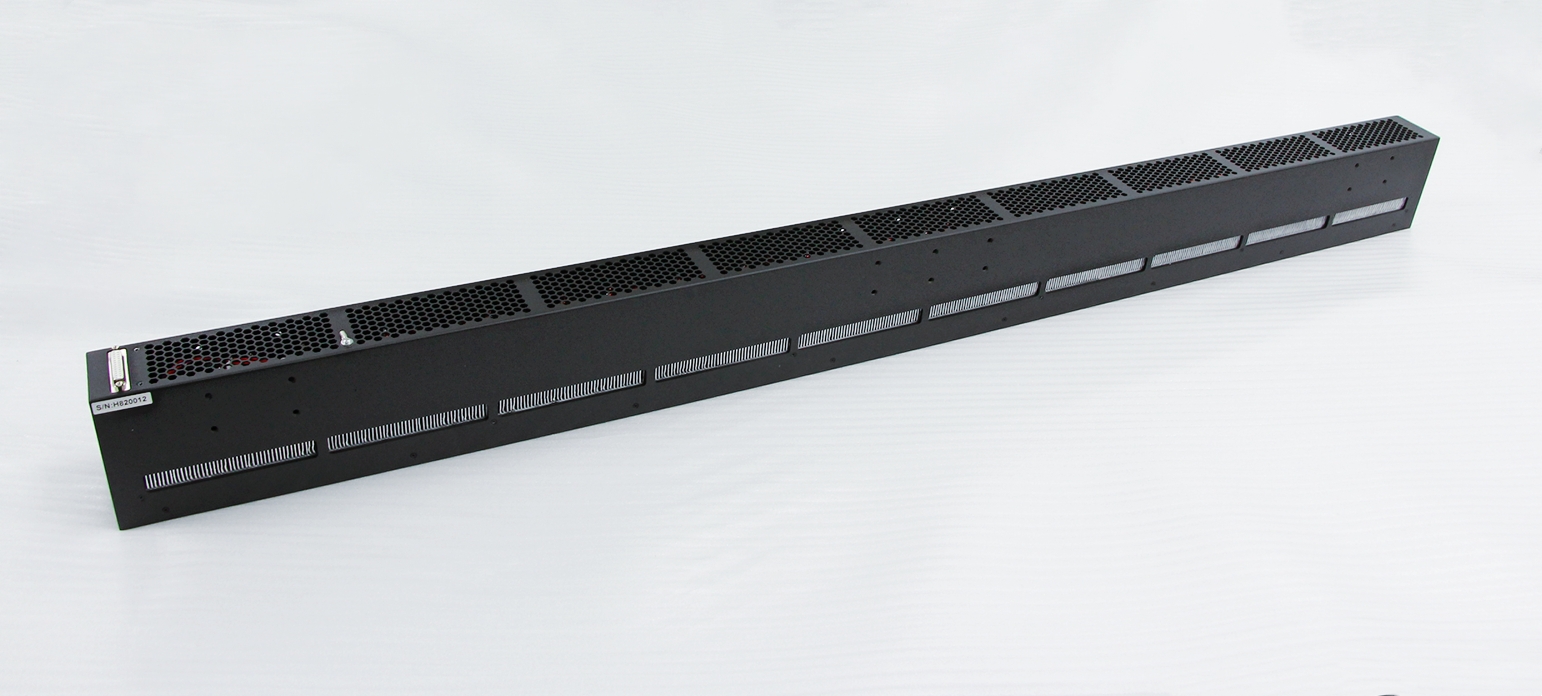 | | |
| --- | --- |
| Product Code: | AFL-520 |
| Irridation size: | 10 - 1000mm |
| Outer size: | W-L-H: 65 x 1100 x 120mm |
| UV intensity: | 2500mW/cm2 |
| Distance to part: | 10mm |
| Wavelength: | 365 / 385 / 395 / 405nm |
| Cooling: | Fan |
| Drive: | Controller |
---
AFL-1350
---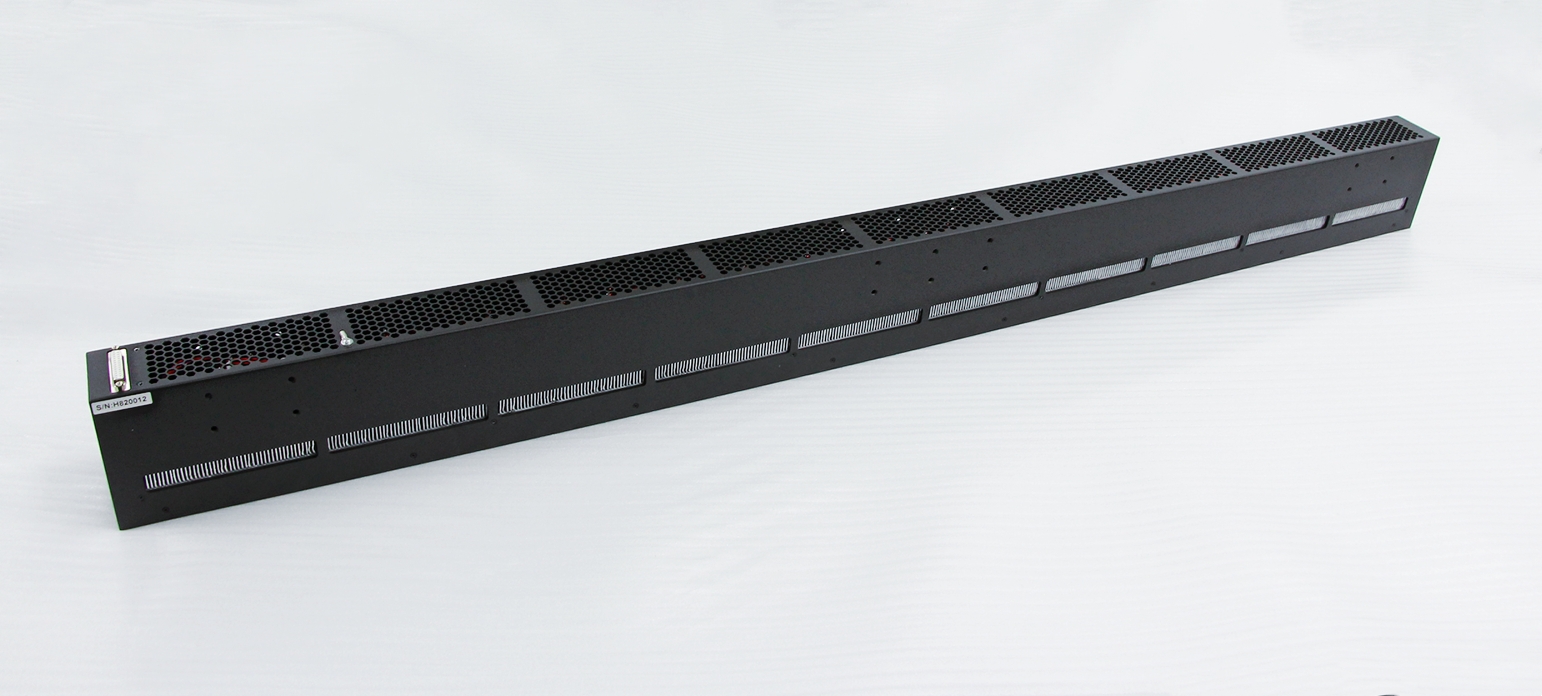 | | |
| --- | --- |
| Product Code: | AFL-1350 |
| Irridation size: | 10 - 1350mm |
| Outer size: | W-L-H: 65 x 1400 x 120mm |
| UV intensity: | 2500mW/cm2 |
| Distance to part: | 10mm |
| Wavelength: | 365 / 385 / 395 / 405nm |
| Cooling: | Fan |
| Drive: | Controller |
---
Contact us now with your enquiry – sales@novachem.ie