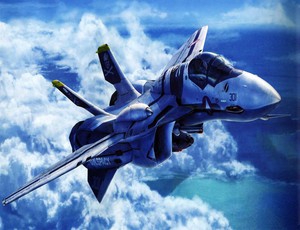 OPTIMAX® UV LIGHT CURING ADHESIVES
Novachem has pioneered the use of light curing adhesives, potting compounds and coatings for the industrial, medical, and electronics manufacturing industries. Optimax® UV curing adhesives cure in seconds upon exposure to UV light and offer superior adhesion and performance to a variety of substrates.
CUSTOM FORMULATING
We are industry leaders in providing design engineering and technical support. We develop customised formulations to meet your specific application requirements. Our technical group will work closely with you to identify criteria for resin systems that will meet your production needs and final product specifications. Our expertise extends to epoxies, urethanes, acrylics and multi-functional light curing systems.
ADHESIVE SYSTEMS
Optimax® UV adhesives are formulated to withstand severe impact and peel forces, and offer excellent chemical and temperature resistance. They improve product performance and aesthetics, and reduce assembly time resulting in lower production costs with improved efficiency. We have the technical capacity to provide you with custom designed bonding products.
OPTO-ELECTRONIC, PHOTONIC AND ELECTRICALLY CONDUCTIVE SYSTEMS
We have developed technology for the manufacturing application solutions required for light emitting diodes (LED), optical displays, image sensors, opto couplers, detectors, and infrared devices. We offer a complete line of adhesives and sealant systems suitable for the continuing technological development in display manufacturing.
ENGINEERED HIGH PERFORMANCE ADHESIVES
We offer a range of products designed to meet high performance requirements in aerospace and electronic applications. Our systems protect your assemblies from the degrading environmental and operating effects of chemical exposure, moisture, thermal cycle and shock, current leakage and vibration.
INDUSTRY SECTORS
Designed for precision bonding and widely used with multiple substrates, Optimax® UV adhesives offer superior bond strengths in a wide range of manufacturing industries, some of which include –
Electronics

Optical

Medical

Automotive

Appliances

Glass bonding

Plastic bonding

Metal finishing
Contact us now with your enquiry – sales@novachem.ie