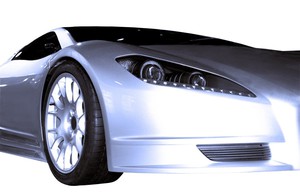 PROTAC® CYANOACRYLATE INSTANT ADHESIVES
Protac® cyanoacrylate instant adhesives are extremely versatile and ideal for bonding a wide variety of substrates including plastics, metals, ceramics, wood, rubber and elastomers.
Protac® cyanoacrylates are one-component, solvent free adhesives which cure at room temperature and offer extremely fast cure speeds for manufacturing assembly applications. They are available in a comprehensive range of grades including -
- Standard Ethyl
- Modified Ethyl
- Alkoxy-Ethyl - Low odour, low bloom
- Rubber toughened
- Methy
From hard-to-adhere, porous, non-porous, acidic surfaces to obtaining optimum bonds, Protac®'s cyanoacrylate key advantages are –
Rapid cure speed

Surface insensitive

Temperature resistant

Instant bonding

Ease of use
Novachem's range of cyanoacrylate adhesives provide assemblies with excellent mechanical properties. Different viscosities, formulations and product specifications cover all types of applications. The Protac® range of cyanoacrylates are the result of years of development work. Applications are extremely diverse and are used in industry sectors such as medical devices, cosmetics, rubber, automotive and electronics.
The use of our primers is recommended to improve cure speed and strength when bonding difficult materials such as polyethylene and polypropylene, certain silicone elastomers and PTFE.
Contact us now with your enquiry – sales@novachem.ie